About Fapler Marketing Technologies

our Vision
Excellence
Integrity
Contribution to Industry and Society
Fapler marketing Technologies have started a team of highly well experienced technocrat's specialized in Textile field more than 30 years.

We Fapler established our products in three categories Agency, Own Innovative and Servicing Products.

Fapler is successful as a arketing firm if it exceeds its customer's expectations, if it generate long term added value for its valued customers and if as a result of delighting our customers, generating profits and living up to the Fapler leadership values and culture, Fapler team is highly motivated to support the overall satisfaction of customers. Fapler can count on the fact that long term corporate values such as honesty, trust and experience, from the basis for our work together. At Fapler we live and breathe these values because we are convinced of their importance for our joint success.

We tkae great pride in our products which are tailored to suit the needs of our customers. We export to over 10 countries across the world, including Egypt, Indonesia, Bangladesh, Thailand, Peru and Africa. Our clientele includes some of the world's finest name in innovative Products.
Our team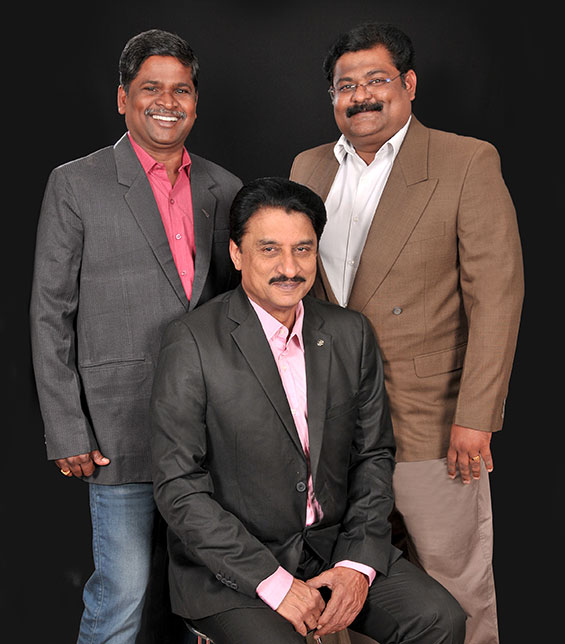 A. FAROOQ MOHAMMED
+91 84899 46026
C. ARUMUGAM
+91 84899 46027
B. PREM ANAND
+91 84899 46028